Trusted Dentist – Chardon, OH
Get to Know
Dr. Christopher R. Phillips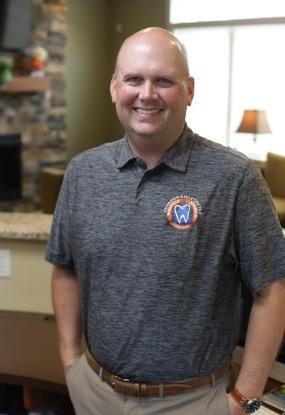 For nearly 25 years, Dr. Phillips has striven to help people on a daily basis through the power of dentistry. Whether someone is going through a serious crisis or is just simply overdue for their next dental checkup and cleaning, he always goes the extra mile to develop relationships that stand the test of time! He also feels blessed to have a long-term staff that feels like family. Interested in learning more about him? Just keep reading below.
Why Did You Decide to Become a Dentist?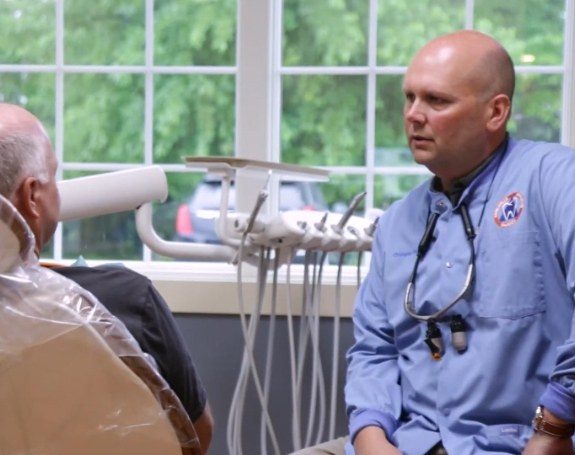 Watch Dr. Phillip's Video
Dr. Phillips has known that he wanted to go to dental school ever since he was 13 years old! He found what his dentist and orthodontist did very interesting as a child and respected both of them quite a bit. While he originally wanted to become an orthodontist, he decided to stick with general dentistry in the end because it allowed him to perform a greater variety of procedures. Decades later, he still feels very certain that he made the best choice for his lifelong career.
Where Did You Study Dentistry?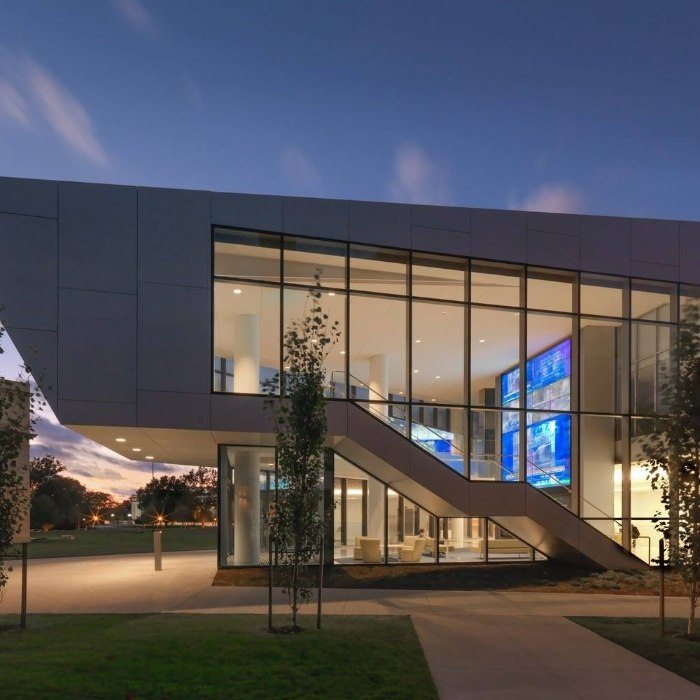 Dr. Phillips achieved his dental doctorate at Case Western University School of Dental Medicine. Following graduation, he started in private practice right here, where he still remains today! Over the years, he has taken many continuing education courses to further expand his skillset, focusing on subjects like endodontics, oral surgery, orthodontics, and restorative dentistry, to name a few. He enjoys remaining on the cutting edge of technology and always wants his offered services to be as modern as possible. He is currently a member of the American Dental Association, Ohio Dental Association, and the Northeast Ohio Dental Society.
Outside of the Dental Office, What Do You Like to Do?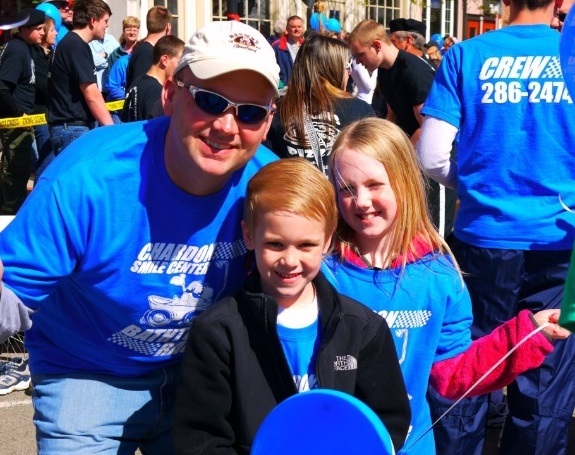 Dr. Phillips and his wife Erika have been married for well over 20 years. They have three children – Emily and Lauren are both currently in college at the University of Mount Union, where they are pole vaulters on the track team. Their youngest, Justin, is currently attending high school and keeps them very busy with his baseball schedule.
Currently, Dr. Phillips' biggest priority outside of the dental office is his family. He and his wife travel to all the girls' indoor/outdoor meets, as well as their son's baseball games. Even when the athletics end, they plan to continue traveling for pleasure! He's also a big fan of the Cleveland Indians, the Browns, and the Ohio State Buckeyes, watching and attending as many games as time allows every season.