Cosmetic Dentistry – Chardon, OH
Be Confident in Your Smile Again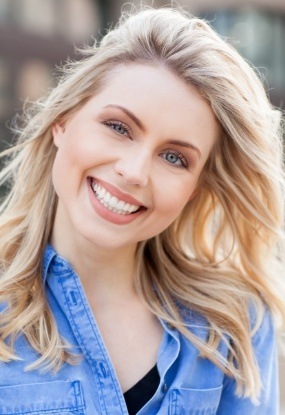 As the years go by, you may find that it's more difficult to feel truly confident about your smile as numerous stains, chips, cracks, and gaps start to appear over the years. Our dentists combine an artistic eye with the multiple cosmetic services listed below to design smiles that our patients can show off without hesitating. Are you tired of wincing every time you see your smile in photographs? Contact us today to schedule an appointment to talk about the changes you want to make to your teeth with cosmetic dentistry in Chardon, OH.
Why Choose Chardon Smile Center for Cosmetic Dentistry?
One-Visit Metal-Free Dental Crowns
BOTOX for Reducing Facial Wrinkles
Sure Smile (Invisalign) for Braces-Free Orthodontics
Porcelain Veneers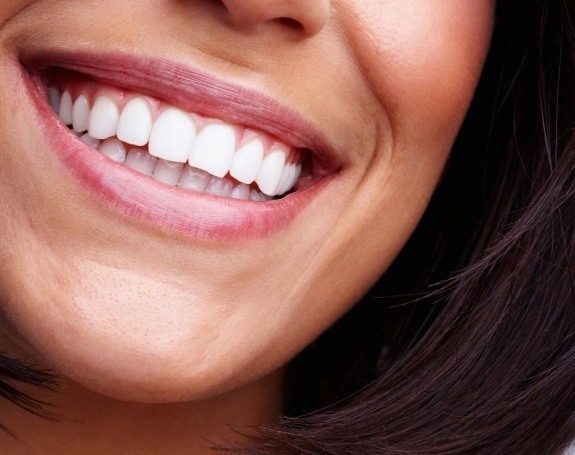 While cosmetic bonding is generally good for making quick corrections to your smile, porcelain veneers are often the best choice for correcting multiple cosmetic issues at once. The thin sheaths of porcelain are attached to your teeth with a highly effective adhesive, hiding all kinds of imperfections at once beneath a natural-looking shell. You can give yourself a whole new smile in two visits.
Metal-Free Dental Restorations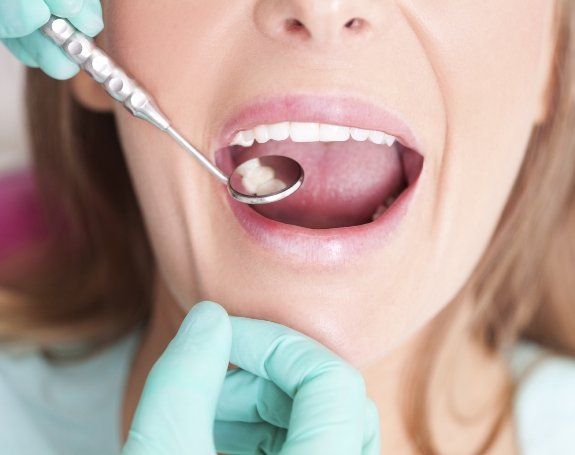 When you hear about metal-free restorations, the term is referring to crowns made entirely out of dental porcelain, which is both extremely strong and highly lifelike. It can be adjusted to perfectly match the shape and color of your other teeth so that most people won't even be able to tell that you have a crown. In fact, these restorations are so effective that members of our staff sometimes have trouble telling them apart from the rest of the smile!
Dental Bonding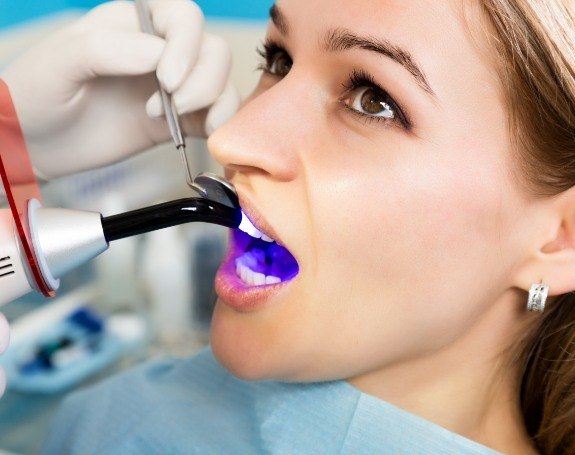 Is there a dark spot on your teeth that keeps distracting you? Have you noticed any minor chips or fractures? Is there a broken or misshapen tooth that needs to be corrected? All of these cosmetic issues can be quickly dealt with via direct bonding. Special material is shaded to match your teeth before it is placed on the enamel and subsequently smoothed out. The bonding material will be hardened in place with a special light before we quickly polish it and make any necessary finishing touches.
Sure Smile (Invisalign)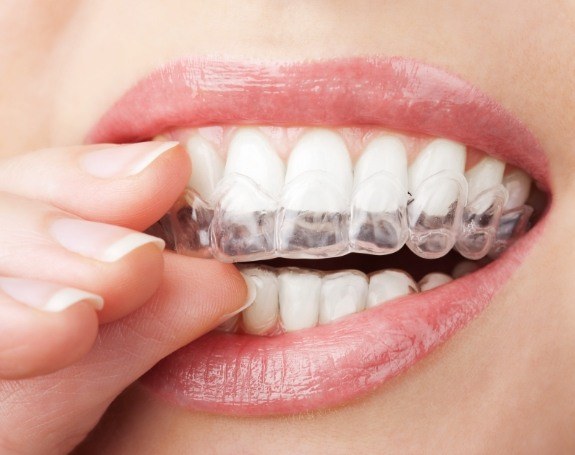 The idea of wearing braces for months or years holds a lot of people back from getting the orthodontic treatment they need to enjoy straighter, healthier teeth. Sure Smile lets you enjoy similar results without the drawback of highly visible metal in your mouth. The plastic trays used to shift the teeth during Sure Smile treatment are extremely comfortable and discreet, so the only thing people will notice is your increasingly straighter and more attractive smile.
Teeth Whitening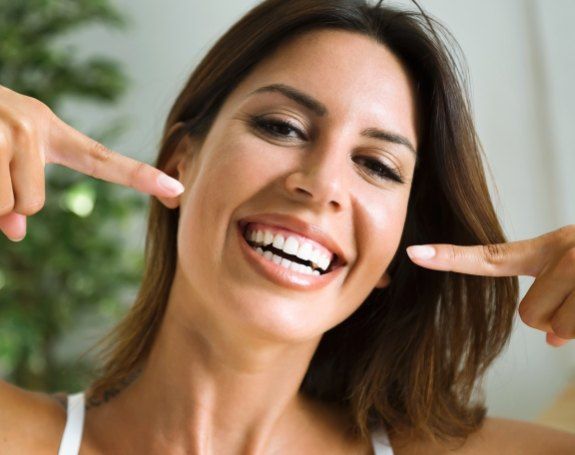 Professional whitening offers far more consistent results than store-bought or do-it-yourself options. We can brighten smiles in about an hour with Zoom!, and we can provide Nitewhite and Daywhite kits to let you make the changes yourself in the comfort of your own home.
DYSPORT (BOTOX) & Fillers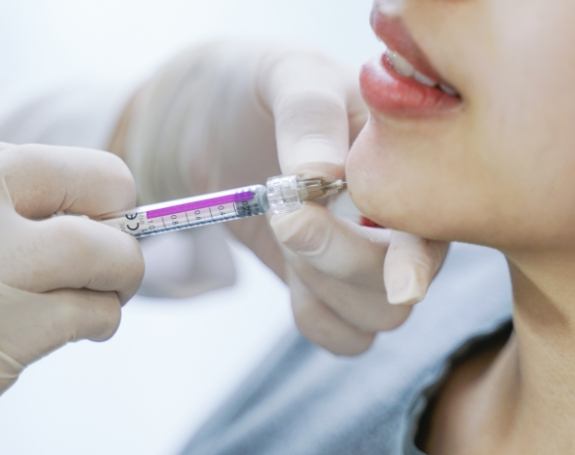 The training that our team has completed qualifies them to provide many services that you won't necessarily find at other dental offices. This even includes using DYSPORT and fillers to reduce wrinkles and smooth out facial lines. Both treatments are very brief and can be completed in about 10 minutes, meaning you can leave with a younger looking smile every time you visit our dental office.
Smile Makeovers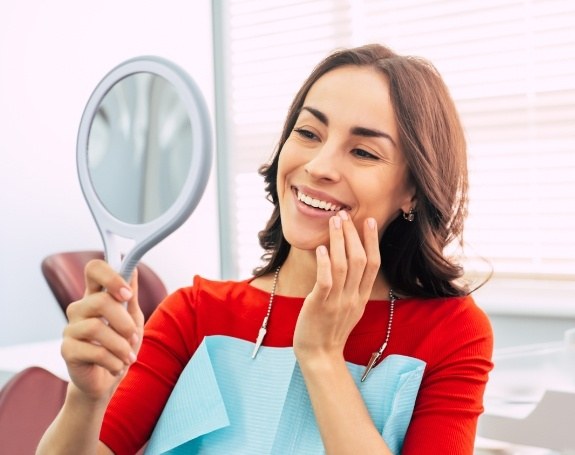 Sometimes one cosmetic treatment is not enough to create the smile of your dreams. It sometimes takes a combination of multiple procedures to get the brilliant results that you want. For example, you may want to straighten your smile with Sure Smile before hiding cracks and other flaws with porcelain veneer. A full smile makeover lets us put together a plan to improve the color, alignment, harmony, overall balance, and other aesthetic aspects of your smile.