About Our Dental Office – Chardon, OH
Affordable, Convenient Family Care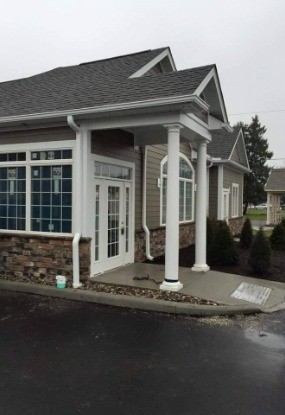 Are you tired of driving to separate dentists for different members of your family? Wouldn't it be better to just have a single dental office that everyone could get the expert dental care they deserved regardless of age? Here at the Chardon Smile Center, we welcome all patients from the young to the young at heart, and we focus on providing comfortable care that is well within your budget. Our goal is to provide comprehensive dental care for families all across Chardon as well as those that live in the surrounding areas.
Convenient Dental Office Location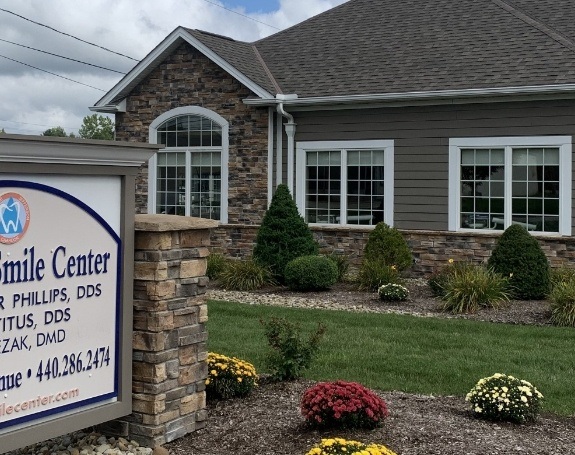 The Chardon Smile Center is strategically located to be as accessible as possible to families in the area. Having a dental office that is close to your home takes a lot of the stress out of routine visits. It also makes it easier to get to our dental office quickly if you need emergency care. In short, we want to make sure that you can get to us when you need us the most.
Advanced Dental Technology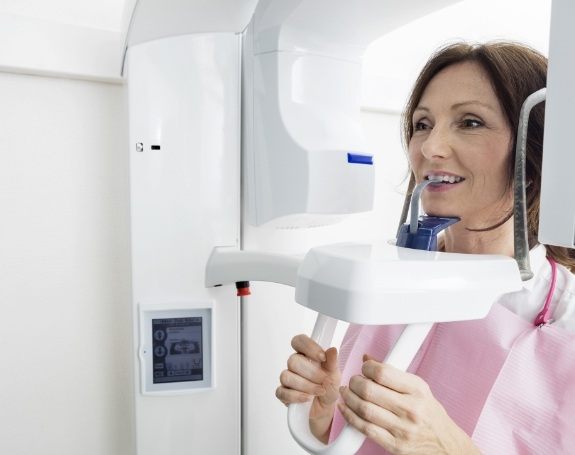 We need the best possible tools to provide the best possible dental care. Our team is kept well up to date with the latest advanced technology, and we have incorporated some of the latest advancements into our dental office. This aids us in accurately identifying dental issues, explaining your situation, and making each visit a virtually painless, stress-free experience.
Convenient Appointment Times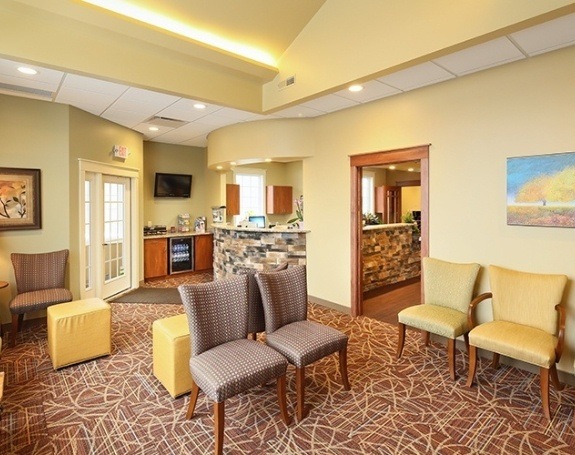 We know that having to make time for a dental appointment can throw off everybody's schedules, and we want to help you avoid this inconvenience. Our dental office is open early in the mornings, and we also offer later in the day hours to give you more options for appointment times that work for you.
Reliable, Experienced Dentists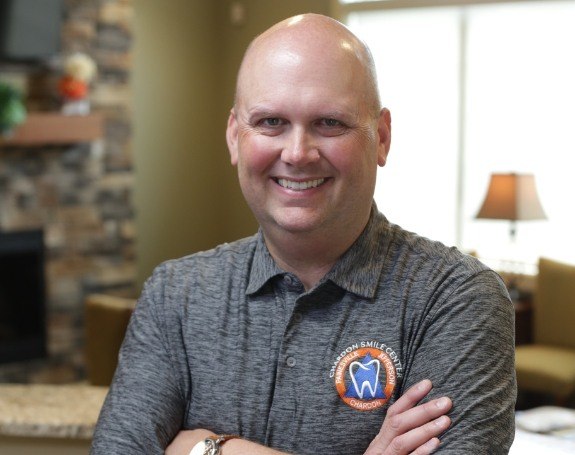 Our dental experts have been treating smiles for decades; they have seen all kinds of oral health issues, and as such they have a very firm grasp on what sort of treatments are required in specific situations. You can count on them to personalize your care according to your individual needs.
A Rich History in Our Community
Our flagship dental office, Painesville Dental Group, first opened its doors in 1969. Since then, we have added three additional dental offices to better serve patients in our communities. Dental Group of Jefferson joined the PDG family in 1971 – Chardon Smile Center in 2008 – and Hilltop Family Dental in 2019. In 2020, Painesville Dental Group relocated to a brand-new, state-of-the-art facility custom-built to offer patients better, more modern and streamlined oral healthcare experiences. Our family of dental offices feature some of the top clinical practitioners in Ohio, alongside dental teams 110% committed to you and your loved ones. We look forward to welcoming you into our dental family and carrying forth a legacy of exceptional care and unparalleled service for many more decades to come.
Dental Office Milestones
Painesville Dental Group started in 1969 with Dr. White and Dr. "Pat" "Patriarca
Dental Group of Jefferson joins PDG in 1971
Original Painesville dental office built in 1973
Dr. Horvath joined the group in 1981
Dr. "Jerry" Patriarca joins the group in 1987
Dr. Phillips joins the group in 1997
Dr. Titus joins the group in 2002
Dr. Hammond joins the group in 2004
Chardon Smile Center was purchased in 2008
New Chardon Smile Center dental office was built and opened in 2015
Hilltop Family Dental was purchased in 2019
Dr. Pichler and Dr. Slezak join the group in 2019
New Painesville dental office was built and opened in 2020