Welcome to Chardon Smile Center
For more than 5 decades, Chardon Smile Center has proudly served local families, building long-term relationships in the community while providing exceptional dental care and service. We look forward to carrying on this tradition with you and your loved ones!
Featured Dental Services
Your One-Stop-Smile-Shop
Is it time for your child's checkup? Do you have a few teeth in need of repair? Ready to spruce up your smile and get that makeover you've always wanted? Whatever your dental needs might be, Chardon Smile Center has you covered. Our dentists are able to provide a wide breadth of services in one convenient location.
Explore All Our Dental Services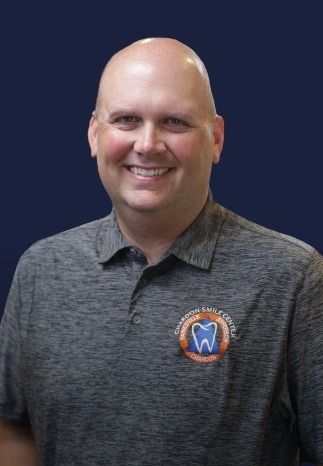 Chardon's Trusted Dentists
The Dental Team
Your Smile Deserves
When you choose Chardon Smile Center, you'll benefit from the combined skills and knowledge of three highly trained dentists. Their collaboration allows our dental office to provide extremely personalized and top-quality care for each patient, no matter their situation. And, their use of the latest technology will make your appointments fast, easy, and simple to understand. From the dentistry to the service, you'll enjoy the very best every time you step through our doors.
Get to Know Our Dentists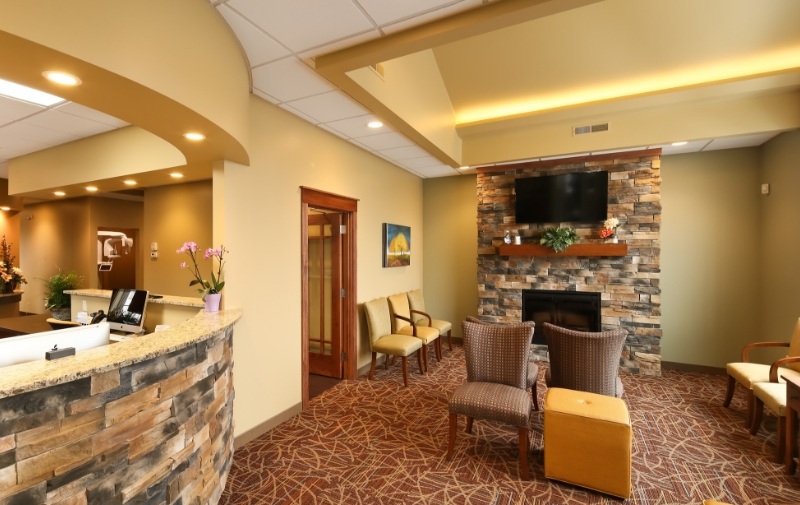 Advanced & Comfortable Dental Office
Truly State-of-the-Art Dentistry
Our team uses proven instruments like intraoral cameras, digital X-rays, a CT scanner, and soft tissue lasers to make the patient experience as comfortable as possible. You'll know exactly what to expect during a procedure thanks to our imaging technology, and with our precise treatment planning, you'll barely feel anything in the chair regardless of what type of procedure you need.
Tour Our Dental Office
Explore Our Dental Technology
Dental Patient Reviews
Chardon Loves Us

"The staff is highly professional and quite engaging. Dr. Phillips is extremely knowledgeable, has a great demeanor and is very thorough. Having been going to the dentist for over 60 years, I can say without reservations he is by far the most pleasant and practical professional I've encountered."
John L., Chardon, OH
"Super efficient. Always take me on time or early. Stephanie (hygenist) is great and always reviews what she sees on the x-rays and during the cleaning. Dr. Titus does a great job if I do need any kind of dental work beyond the semi-annual cleanings."
Mike F., Chardon, OH

"Dr. Titus and Stephanie always take incredible care of us, especially my 6 year old! Yesterday they explained every procedure, and were beyond kind and fun to the point my daughter literally said "I like going to the dentist" on the way home. Our family loves the care we get at Chardon Smile Center!"
Nicholas R., Chardon, OH
Fast Answers to Important Dental Questions
Have Questions?
Get Answers.