CEREC Same-Day Dental Crowns – Chardon, OH
Fast & Convenient Dental Restorations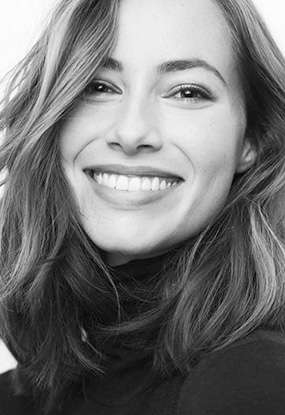 Most dental offices use the old-fashioned way to provide dental crowns. In other words, they rely on a laboratory to create the restorations and require patients to attend multiple appointments in order to complete their treatment. There is nothing wrong with that — but here at Chardon Smile Center, we have adopted a better method. We are proud to offer CEREC same-day dental crowns. These fast and convenient dental restorations are strong, reliable, and beautiful. Continue reading to learn more about this remarkable restorative service.
Why Choose Chardon Smile Center for CEREC Same-Day Dental Crowns?
Not Available at All Dental Practices
Fast & Convenient Treatment
Budget-Friendly Payment Options
What Are CEREC Same-Day Dental Crowns?
A dental crown is a custom-made, tooth-shaped "cap" that covers the entire portion of a tooth that is visible above the gumline. Crowns are able to repair badly damaged teeth, restore their appearance, and enable them to continue functioning indefinitely. Traditionally, crowns are made by technicians in a dental laboratory.
A CEREC crown is not made in an outside laboratory. Rather, it is fabricated right here in our office with the help of an advanced ceramic milling machine. The entire process requires just one appointment and provides a beautiful, reliable restoration that is designed to stand the test of time.
The Process of Getting a CEREC Same-Day Dental Crown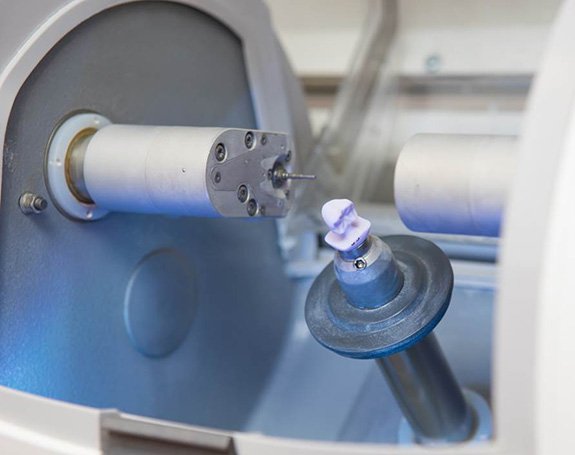 The CEREC crown process usually goes something like this:
We prepare the tooth by removing a portion of its enamel. This is done under local anesthesia so patients are comfortable.
We use a digital scanner to take impressions of the patient's mouth (no goopy manual impression materials!).
The dentist uses the impression to design the crown.
The ceramic milling unit uses that design to fabricate the crown. Its color, shape, and size are all custom-designed for the patient's unique mouth.
We verify that the crown lives up to our expectations before we attach it to the patient's tooth.
Benefits of CEREC Crowns vs. Traditional Crowns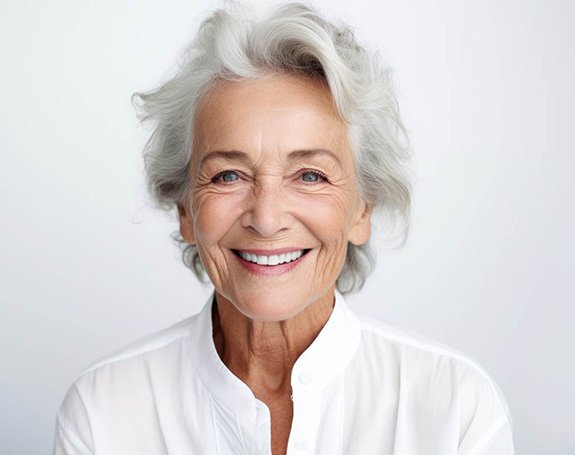 CEREC crowns offer a number of benefits over their traditional counterparts:
Save time. You will only have to make one trip to our office to get your crown.
You will not need to wear a temporary crown, and you will only have to go through one round of oral discomfort. Traditional crowns may cause soreness twice — when the tooth is prepared, and later, when the permanent crown is attached.
Precise fit. The digital impression process is very accurate and provides restorations that fit perfectly.
Beautiful appearance. The ceramic used to make CEREC crowns looks incredibly lifelike.
A CEREC crown is just as durable as one made in a dental lab.
Often, the cost of a CEREC crown is in the same general ballpark as that of traditional crowns.
Lifelike results – Dental porcelain looks very much like tooth enamel and can be shaded to match your natural smile.