Experienced Dentist – Chardon, OH
Get to Know
Dr. Brian J. Titus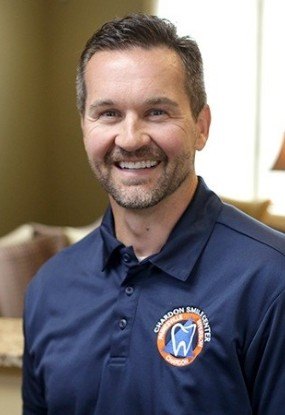 For over two full decades, Dr. Titus has gone the extra mile to help people in need achieve their oral healthcare goals and overcome any fears they about visiting the dentist's office. He loves being able to work alongside such a fun, caring staff every day in Chardon too! If you're interested in learning more about him, just keep reading below.
Why Did You Decide to Become a Dentist?
Watch Dr. Titus' Video
Dr. Titus actually didn't decide to become a dentist until his senior year of college. He originally thought that he wanted to go into research but came to the realization that researchers spend most of their time alone – as a "people" person, that wasn't a good fit for him. His mom, a phenomenal artist, recommended dentistry when he showed some interest in medicine because of the artistic elements, and after spending some time shadowing local dentists, a true spark of interest was born. The rest is history!
Where Did You Study Dentistry?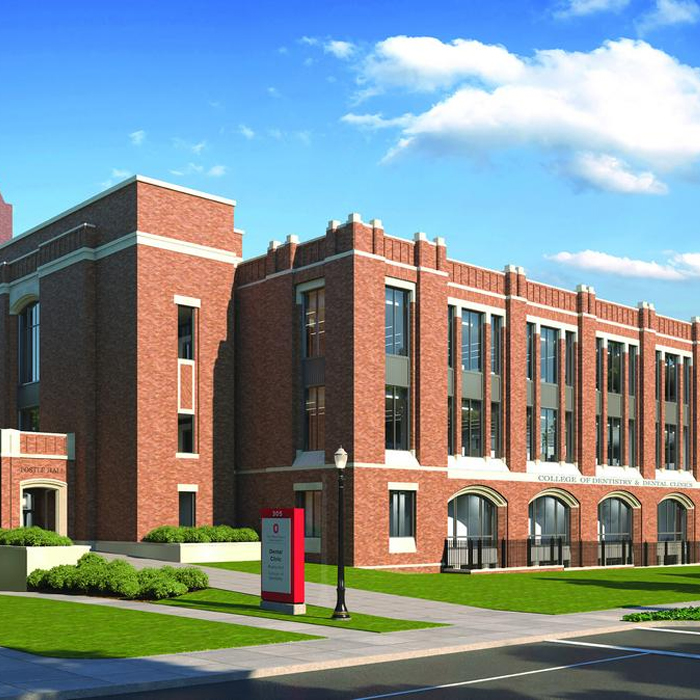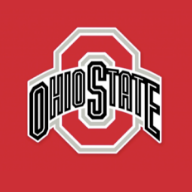 After earning his undergraduate degree from Allegheny College, Dr. Titus pursued his dental doctorate at Ohio State University. Since then, he has completed hundreds of hours of continuing education, focusing on advanced esthetic, restorative, and operative dentistry. In particular, he has attended advanced courses through the AAFE (American Academy of Facial Esthetics) regarding comprehensive facial injectables.
Outside of the Dental Office, What Do You Like to Do?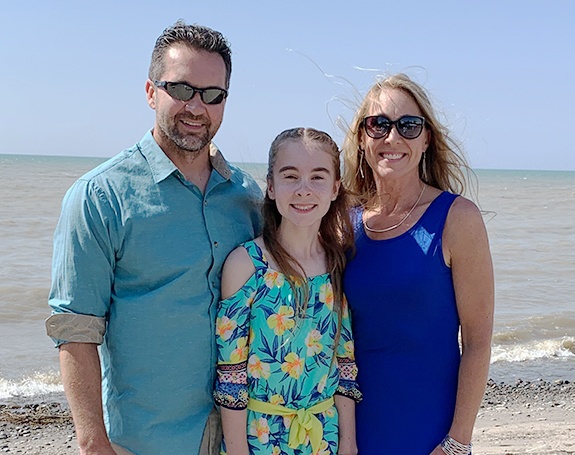 Dr. Titus and his wife Amy have one daughter named Alexa and two dogs. In his free time, some of his favorite hobbies include exercising, skiing, boating, jet skiing, traveling, and watching/rooting for all the Cleveland and Ohio State sports teams! He's also a proud councilman in North Perry Village, where he lives.